High resolution imaging is the key factor in UAV/UAS missions. Most of the currently available high resolution imaging systems, however are not well suited for support missions owing to their poor light response. In order to address this technical concern, PHOTONIS has developed a day-through-night CMOS imaging camera – Nocturn for SWaP requirements of support missions. This camera is useful for long-range identification of targets in both day and night conditions.
Key Features of Nocturn
The key features of Nocturn CMOS imaging system include:
Ability to produce SXGA resolution (1280 x 1024) at <4e- read noise
Physical Dimensions: Weight of less than 85g, size of less than 37mm3,
Low power consumption i.e. below 1.8W
Compact size with wide range of connectivity options and video outputs
8X digital zoom capabilities for detailed evaluation of targets
Rolling shutter capable of 100 frames per second
Large 9.7 x 9.7µm pixels deliver a QE of >60% at 600nm
Digital solid-state Lynx CMOS sensor technology offer good response for a wide spectral range
The Nocturn allows easy identification of NIR illuminators associated with security systems around the target. It is available in a number of models which enable custom system integration with digital technologies.
The users can therefore select the connectivity and configuration options suitable for any UAV/UAS application. High frame rate of Nocturn can minimize distortion that prevails in competitive technologies when operating at a high speed.
Analysis of Nocturn Performance
When compared with low light CCD and CMOS cameras, Nocturn displayed a long range with 70% probability of identification. Figure 2 shows the graph illustrating the incidence of identification of target.
The low light imaging characteristics of Nocturn further provides more detailed information on target than a thermal low light solution. It is impossible to detect a threat using thermal technology such as a truck carrying explosives.
Although it can detect small objects like car, it cannot provide sufficient data to identify specific features of the object such as the company name, a marker plate, or vehicle color. Figure 3 shows the comparison of actual UAV images and Nocturn images captured using thermal technology.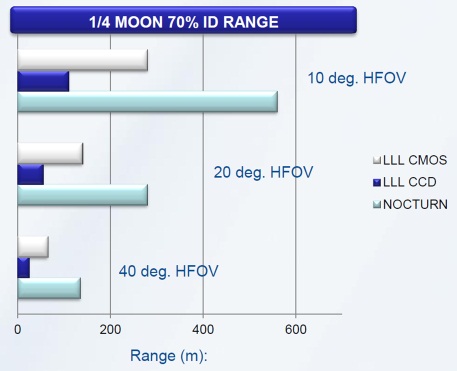 Figure 2. Incidence of identification of target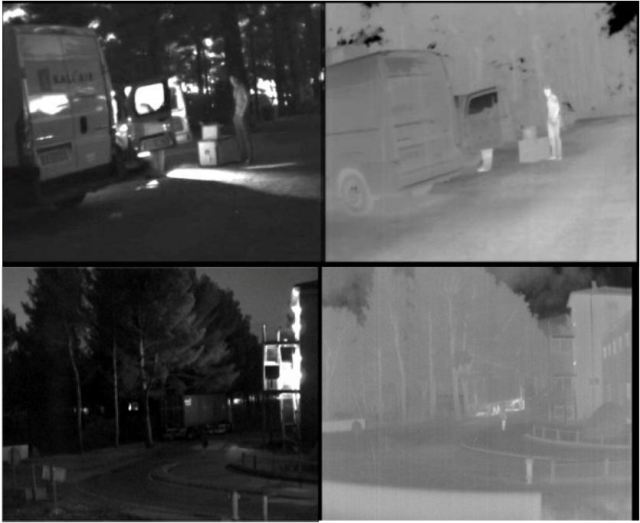 Figure 3. Actual UAV images comparing Nocturn (Left Images) to Thermal technology
High signal-to-noise ratio (SNR) is required to clearly evaluate the threats or targets. Therefore, it is difficult to achieve high quality images with cameras having low light vision.
Although SNR can be increased in many cameras by averaging multiple frames or increasing the integration time, poor imagery may be resulted while tracking moving objects.
This makes these cameras unsuitable for UAV/UAS applications. Unlike other cameras, Nocturn is optimized to achieve high SNR for superior quality long-range images at full frame rates. A long-range image from Nocturn is shown in the Figure 4.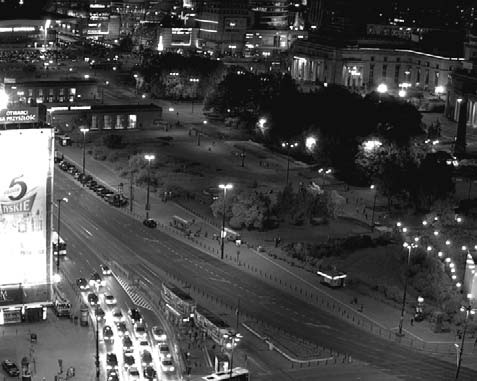 Figure 4. Long-range image from Nocturn
Source: Press Release